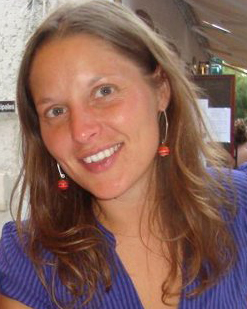 CV:
Born: 1981, Copenhagen, Denmark.
Work
2012- :

Teacher at UCC - Frøbel
2010-2014:
Project manager at Smiley:Days - A culture festival for asylum kids.
2010-2012: Tour leader for Topas Travel with travels in France, Spain, Cuba, Africa and America.
Education
2007 – 2009

Master degree in Danish literature, Media analasis and Performance-design at Roskilde University, Denmark.

2006 – 2007

Internship at the International video art festival and fair LOOP, Barcelona, Spain.

2005 – 2006

2003 - 2005

Bachelor degree in Performance-design at Roskilde University, Denmark.

Foundation studies in Humanities at Roskilde University, Denmark.
Who am I:
I've been painting since I was quite young and have always found great peace in spending time with colours and details. I'm fascinated with light, depth and nature and love to experience different forms and shapes through painting.
The last couple of years I haven't had that much time to paint but hopefully it's a passion that will stay with me through life. This site is a space for some of the works I've done and for the ones to come.
Most of the works have been sold but if you are interested in something similar or specific please contact me.